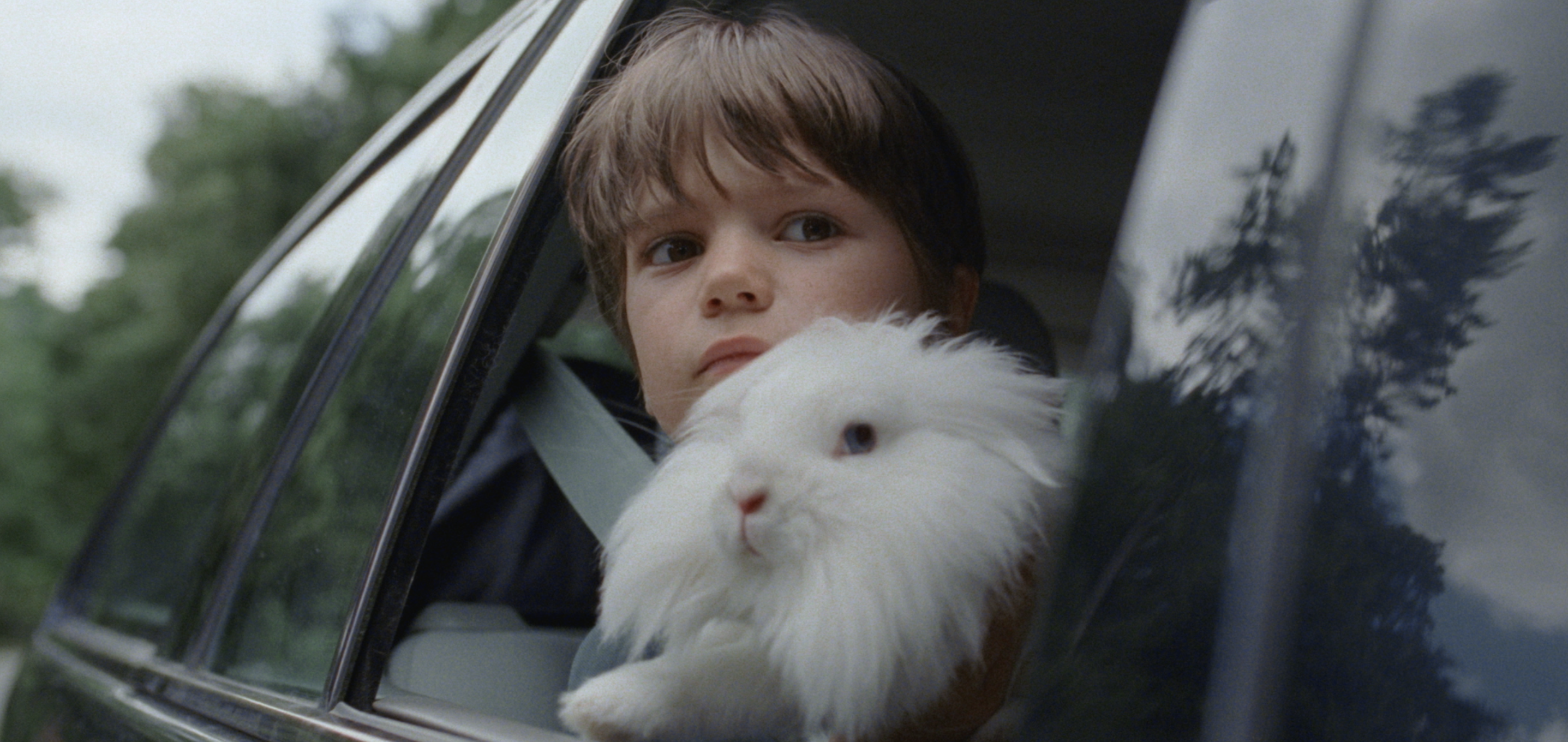 WE ARE casting directors based in Berlin with many years of experience and a team full of passion!
Whether moving image or print. For commercials, documentaries, as well as short and feature films.
WE WORK DIFFERENTLY. For us it is quality instead of quantity. You will always get a fine and well picked selection of faces and talents who really fit your search.
As a freelance casting agency, we do not have an own model agency. Instead we work very closely with a wide range of national and international agencies – so we always fish in the big pool for you to find your best fit. 
WE KEEP OUR EYES OPEN. On a daily basis, we look for new interesting faces and constantly search for talents on all social media platforms. 
WE WANNA BE YOUR HELPING HAND. We always keep an eye on the details and try to be one step ahead. We know that complex projects and tight timings can be tough, so every helping hand counts. 
WE LOVE A CLEAR PRESENTATION of the casting materials.
Times of wild folders via dropbox and sharefolder are over. Our casting materials come in a well-organized and simple presentation on our website, to work with and share.
This not only saves time, it's easier to view and more representative to share with clients, directors and agencies.
WE FIND YOUR CAST: No matter if you need an e-casting or studio casting, national or international, whether actors, models, people, or talents.